WELCOME TO ZURILLA FINANCIAL SERVICES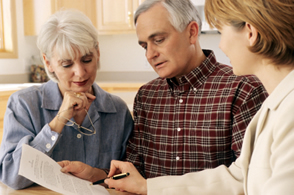 For the last 15 years, Zurilla Financial Services has proudly provided one-stop financial services to Greater Johnstown and the surrounding area. Established by the late Thomas J. Zurilla in 1995, Zurilla Financial Services remains committed to enabling individuals and organizations to meet their financial goals. We carry out our mission with the utmost care, offering clients a disciplined tax and investment philosophy.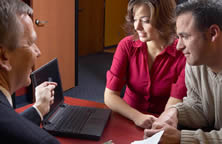 As a small office, we know you and your situation and tailor our financial planning to meet your specific goals and needs. Combined with Valley National Financial Advisors, our partner office in Bethlehem, PA, our clients receive the education, knowledge and expertise of the longest-running independent brokerage firm in the Lehigh Valley. As we continue to update our site, please navigate to learn more about Zurilla Financial Services and visit the Contact Us page if you have questions or would like to schedule an appointment!